Where to Find Us
We are where you need us to be! Our services cover the entire Southern Ontario region, overcoming the toughest commercial cleaning challenges. Give us a call, drop us a mail or simply message us on social media with your questions, and our team of cleaning specialists will clarify all your doubts. Just want to see the numbers? Simply request a free quote from us!
DON'T MISS OUT ON THE SAVINGS!
New Monthly Contract clients will automatically save 10% off their first month's program.
Get your FREE Cleaning Quote Today
Jani-King of Southern Ontario is ready to partner with you for any and all of your commercial cleaning needs. Our dedicated team of professionals has the skills and experience unmatched by anyone in the industry.
Looking for employment? Visit our Careers page.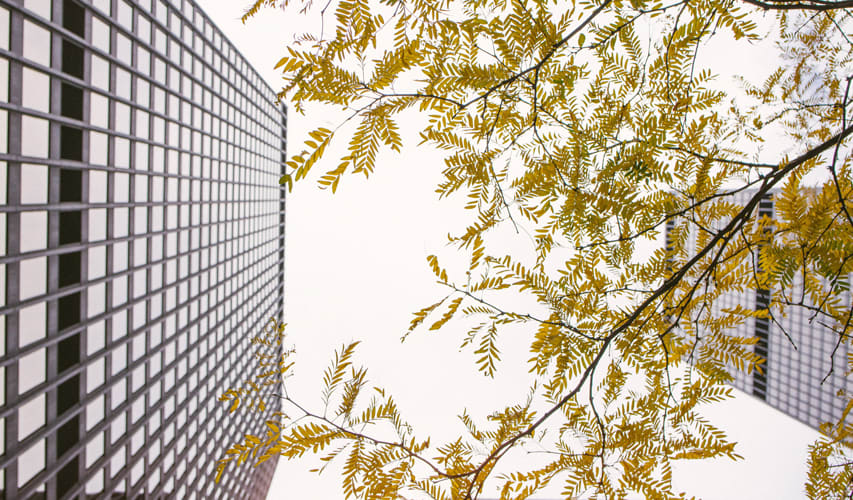 Let Jani-King of Southern Ontario scrub away the seasonal dust and dirt.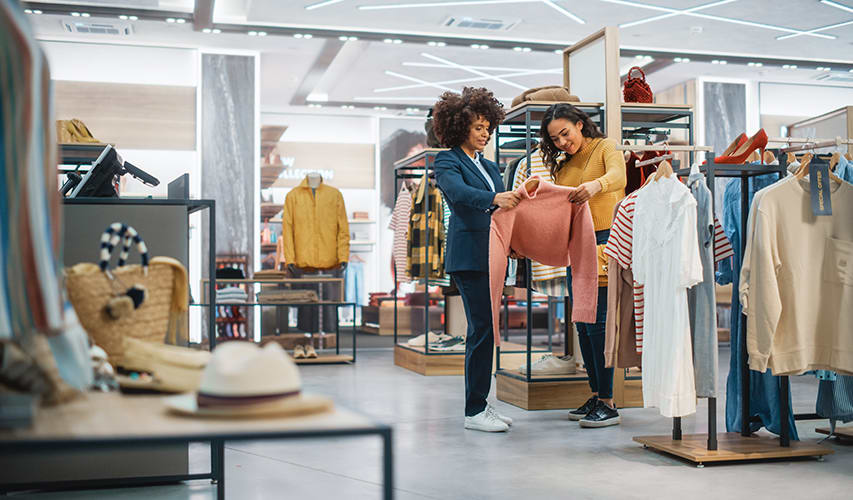 Keep your retail store in tip-top shape with the world-class commercial cleaning teams of Jani-King.