Jani-King began franchising in Canada in 1986—that is more than 35 years.

Jani-King franchise program is based on the concept that a business owner, more so than an employee, would provide stronger service and a greater experience because they had a vested interest in their business. When this program was launched, it immediately resulted in success. Jani-King quickly expanded across the country and today, there are 12 Master Franchise Territories in Canada, supported by more than 700 Unit Franchises across those regions.
It is not just the proven procedures, operational support and overall experience of Jani-King that has made the company a terrific business opportunity for entrepreneurs across the country. The commercial cleaning industry is a $100+ billion dollar industry that's steadily growing. In fact, the janitorial services field is expected to see long-term growth of both customers and workers as more facilities create more opportunity.
When you choose to invest in a Jani-King Franchise you will immediately benefit from our 35+ years experience in the industry. You are welcomed with a Business Essentials tool kit, no matter which plan you choose. The kit contains many valuable assets, including training manuals, Jani-King branded business cards, and uniforms.
The Startup Package includes equipment and tools to get you up and running, ready to work with clients. Some of the items you can expect to see in a Jani-King startup package include floor machine and pads, safety gear, backpack vacuum cleaner, cleaners and chemicals, mop kit, dust kit, and more.

Commercial cleaning has been and continues to be in constant demand in most markets and is marked to continue to grow. Our program will support you through training, assistance in securing new business, and of course retaining clients as your business grows. Jani-King has been consistently recognized for its size, strength, dependability, stability and leadership in the commercial cleaning industry.
With one of the lowest investment franchise programs in the marketplace, Jani-King is a well structured and extensively researched program for building your own business.
Initial business—customer accounts ready for you to take on—is included in all of our Franchise Plans A through to E. The monthly initial business amount is specified in your Franchise License Agreement. For example, if you invest in Jani-King's Plan E-5, the $5,000 initial business amount is the total dollar value of the customer's monthly gross billing.

All of our Franchisees are supported by the regional office through operational and administrative assistance. Initial training and ongoing mentorship are provided to promote success.
We support all of our Franchisees with:
Online learning tools and hands-on experience

Operational training

Marketing support

National supplier relationships

Administrative support
Jani-King has proudly developed industry-specific contract cleaning programs that are designed to keep our Franchise Owners ahead of current trends and remain competitive.
Unit franchise business opportunities exist in all 12 of Jani-King's Canadian locations. In some cases, a region may have a waitlist for unit franchises, while in other areas, there may be immediate opportunities available.
Partial financing is available.
Others options for financing your new business:
From savings.
Borrowing against existing personal assets.
Using ready cash from the sale of an existing business or property.
Jani-King's franchise plans start at $14,000 and increase in investment depending on the level of initial business you would like to begin your business with. We also recommend that you start your business with a minimum of $4,000 in free capital for purchasing additional equipment, hiring employees (if needed), and other business costs that may arise.
To help to determine the level of investment you can expect, and what plan is right for you we encourage you to complete our Investment Guide. It will consider your business goals and send you an email with additional information on the Jani-King Franchise opportunity and more specific investment levels required to achieve your desired goals.

All commercial buildings require janitorial services and many choose to bring on a dedicated company to deliver such services. Each of the Canadian territories contain some, if not all, of the listed buildings and facilities that demand regular cleaning services:
Opportunities for a Jani-King Unit Franchise Owner to develop and grow a successful business exists in any area that has a concentration of commercial properties and businesses.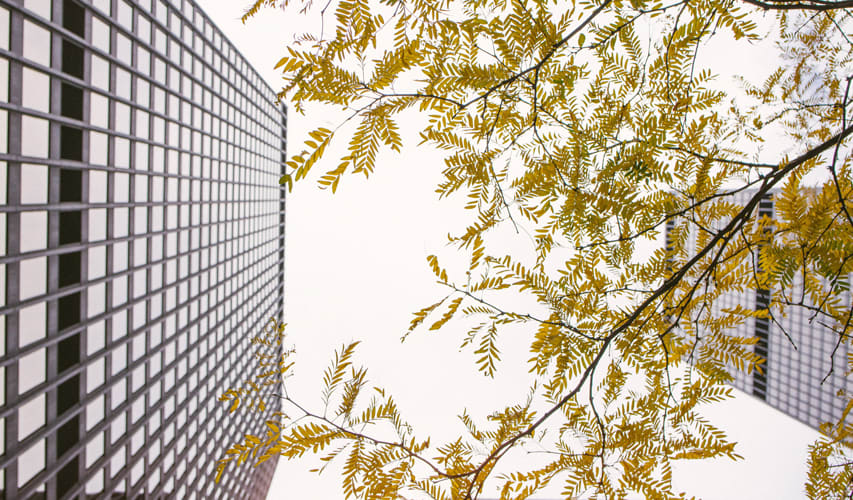 Let Jani-King of Southern Ontario scrub away the seasonal dust and dirt.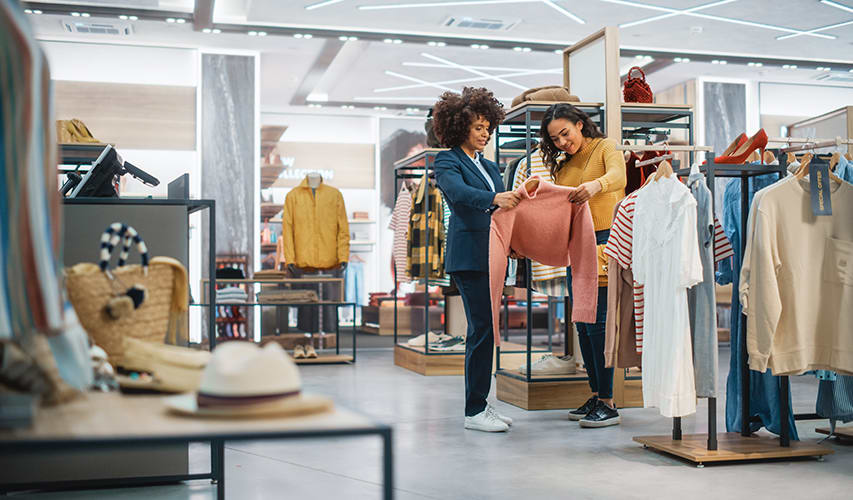 Keep your retail store in tip-top shape with the world-class commercial cleaning teams of Jani-King.