London Commercial Cleaning Services
Servicing museums, office buildings, educational institutions and more, Jani-King of Southern Ontario offers your business in the London area specialized commercial cleaning services you can depend on. Our imperative is to add value to your business, with a structured service that caters to your unique needs. This makes what we offer highly customized, and has enabled all our clients to experience how a well-planned commercial cleaning service can help drive business results. Being a part of the Jani-King organization with over 7500+ franchises in 10 countries, our teams are equipped with the latest developments and processes in commercial cleaning. We have established facility-specific cleaning protocols that meet the toughest regulatory standards and are committed to using sustainable practices and cleaning materials.
Your Local Janitorial & Cleaning Service
Our cleaning professionals are specialists in what they do and undergo regular training and development programs to stay updated about developments in the industry. Regardless of how tough your cleaning challenges are, we have a team that is ready to take it on.
When you partner with Jani-King of Southern Ontario, you are choosing a cleaning service you can depend on—to help your business grow.

Request a Quote
We are ready to partner with you for any and all of your commercial cleaning needs.

Areas Served by our Commercial Cleaning Team
Jani-King of Southern Ontario is proud to serve your facility in the London area including Woodstock, Strathroy, Kitchener, Guelph, Cambridge, Brantford and Waterloo with commercial cleaning services you can depend on. We are experts in the professional cleaning any type of building, be it an art gallery, university, power plant or office building. With a wide array of specialized cleaning services including floor cleaning, carpet cleaning, window cleaning, disinfection and regular sanitation, janitorial services and more, look no further than Jani-King to keep your business sparkling.
Woodstock
Strathroy
Kitchener
Guelph
Cambridge
Brandtford
Waterloo
Proudly Servicing Canadian Blood Services
Proudly Servicing Allstate Insurance
Proudly Servicing
Jenny Craig
50+ Years in
Southern Ontario
Your London Cleaning Team
Your London Cleaning Team are expert in what they do. With regular training programs, up-to-date certifications and a passion to transform your space to its best possible version, our people offer you absolute professionalism at every step along the way. Ours is a team dedicated to making sure that you reach your business goals, and to make this happen, we are available whenever you need us. Be it for a regularly scheduled cleaning program or an emergency cleaning requirement, you can depend on us to be there for you, whenever you need us!
Commercial Cleaning Services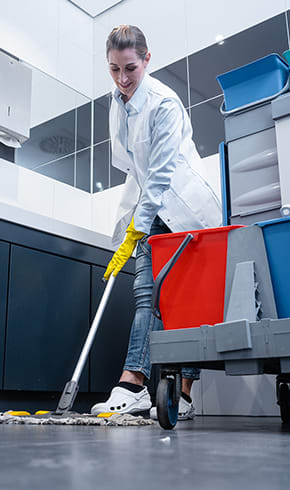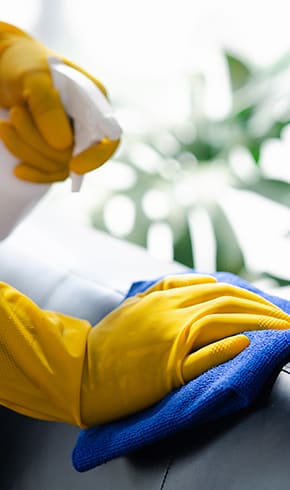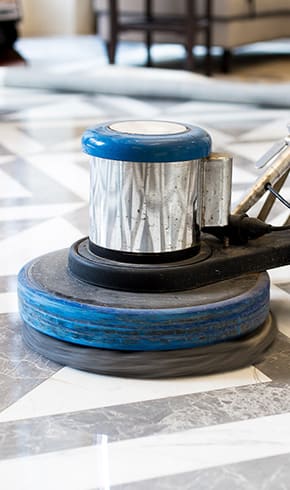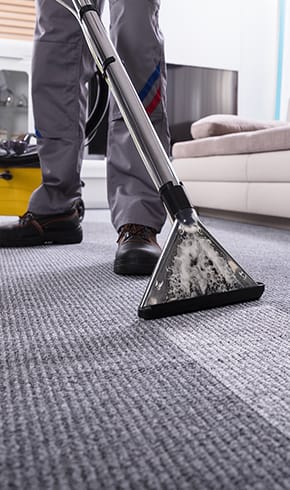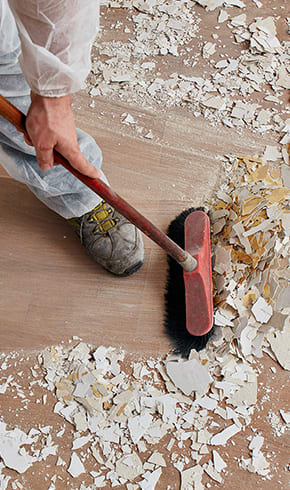 1000+ Happy Customers
We have been working with Jani-King for over a year now and we are extremely happy with their service!
— Michelle Ferrari
Our Jani-King Franchise, Leon is always reliable, courteous and wonderful to work with. If we have any issues or added requests those are looked after quickly.
— Lynn Laking
As an organization, Jani-King continues to ensure high standards of customer service and quality of work.
— Donna Ho
The team at Jani-King is the absolute best to work with; they accommodate our long schedules, arrive on time...
— Alice Jacques
Jani King and all of their staff have been nothing short of phenomenal! They are all exceptional at communicating with us.
— Stephanie Chandler
Their commitment to customer service, professionalism and to quality cleaning, is a direct reflection of how much they care for their clients.
— Joshua Lynch
Jani-King has been incredible prior, during and after our move to a new facility. Ivan from head office and Velliah the franchisee, have been attentive in meeting us to bring the new facility to our standards.
— Joe Campisi
This company has been amazing to work with. Our facilities look amazing every time they finish. They have also been very flexible with us in terms of scheduling, which has been very helpful! Everyone I have interacted with so far from this company has been very kind and very helpful! I would 1000% recommend their services for your business.
— Mahayah Lochan-Aristide
London & Area Franchise Opportunities
Own your own franchise and find your place with Jani-King.

learn more