Toronto Commercial Cleaning Services
From Mississauga to Hamilton to Whitby, businesses in Toronto rely on Jani-King of Southern Ontario for their commercial cleaning needs. This is because we offer value that goes beyond the basic janitorial service. We pride ourselves in creating lasting partnerships, by customizing our professional cleaning services to meet the unique needs of our customers. From office buildings, industrial facilities, restaurants, educational institutions, and event venues to food processing plants, we have established our expertise as a cleaning service that can add value to your business.
Toronto Janitorial Services
Our team of Toronto commercial cleaners is part of a larger team that provide janitorial services and specialized commercial cleaning programs across the GTA and surrounding communities. Whether you are looking for office cleaning, restaurant cleaning, retail cleaning, or even hospitality cleaning services, we've got the right people in the right place to deliver quality commercial cleaning programs that meet your needs.
With 30+ years of trusted excellence in commercial cleaning in Toronto and the surrounding areas, Jani-King of Southern Ontario consists of a team of expert cleaners who have been specially trained in their craft. As a part of the global Jani-King franchise, our team is up to date with the latest developments in commercial cleaning, including improved processes and the highest quality cleaning equipment and material. However unique your commercial cleaning challenge is, we have the solutions to meet your requirements. From a new piece of equipment you just can't figure out how to clean, to a last-minute need for housekeeping staff, we are here to accommodate your business cleaning needs. Ours is a promise of value, by delivering a dependable, reliable commercial cleaning service that you can rely on.

Request a Quote
We are ready to partner with you for any and all of your commercial cleaning needs.

Areas Served by our Professional Commercial Cleaners
Jani-King of Southern Ontario proudly serves the entire Toronto area, from Mississauga, Scarborough, Markham, Brampton, Vaughan, Oakville, Burlington, Hamilton, Oshawa, Pickering, Aurora, Milton, Oakville, Richmond Hill, Stouffville and Ajax to Whitby. Our commercial cleaning services—from office cleaning to industrial janitorial services—are designed to meet your unique needs, and our franchisees are available at a moments notice to take on the toughest cleaning challenges. With decades of experience backing us, we are dedicated to keeping the Toronto area clean!
Toronto
Mississauga
Scarborough
Markham
Oakville
Burlington
Pickering
Milton
Brampton
Hamilton
Oshawa
Vaughan
Richmond Hill
Stoufville
Ajax
Whitby
Proud Member of:
Proudly Servicing Canadian Blood Services
Proudly Servicing Allstate Insurance
Proudly Servicing
Jenny Craig
50+ Years in
Southern Ontario
Your Toronto Cleaning Team
For our Toronto cleaning champions, cleaning is the name of the game. The challenge of transforming a space is what they thrive on. Here is a team of problem solvers, strategic thinks and value drivers, who are ready to align themselves with the needs of your business. Our Toronto team is not just a team of cleaners, they are professionals who understand the value a cleaning service brings to your business.
Commercial Cleaning Services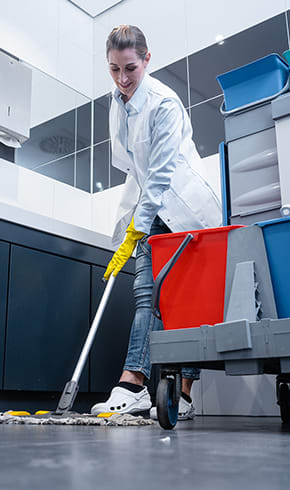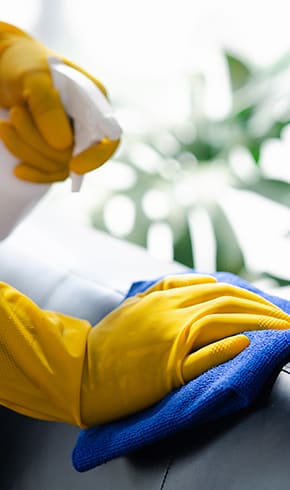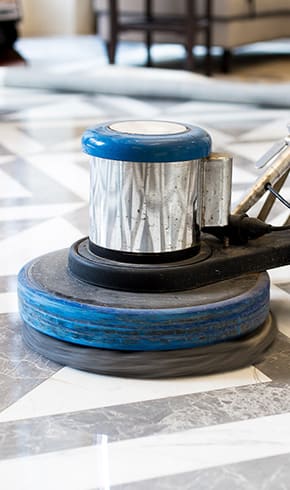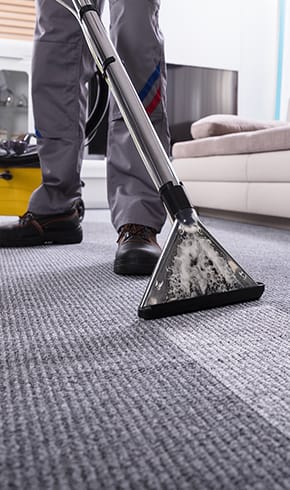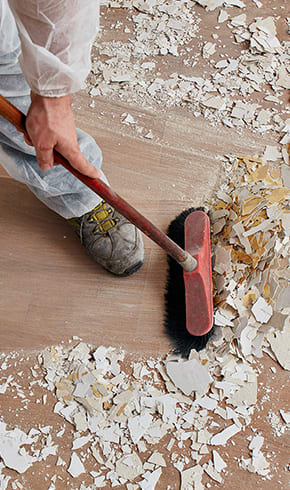 1000+ Happy Customers
We have been working with Jani-King for over a year now and we are extremely happy with their service!
— Michelle Ferrari
Our Jani-King Franchise, Leon is always reliable, courteous and wonderful to work with. If we have any issues or added requests those are looked after quickly.
— Lynn Laking
As an organization, Jani-King continues to ensure high standards of customer service and quality of work.
— Donna Ho
The team at Jani-King is the absolute best to work with; they accommodate our long schedules, arrive on time...
— Alice Jacques
Jani King and all of their staff have been nothing short of phenomenal! They are all exceptional at communicating with us.
— Stephanie Chandler
Their commitment to customer service, professionalism and to quality cleaning, is a direct reflection of how much they care for their clients.
— Joshua Lynch
Jani-King has been incredible prior, during and after our move to a new facility. Ivan from head office and Velliah the franchisee, have been attentive in meeting us to bring the new facility to our standards.
— Joe Campisi
This company has been amazing to work with. Our facilities look amazing every time they finish. They have also been very flexible with us in terms of scheduling, which has been very helpful! Everyone I have interacted with so far from this company has been very kind and very helpful! I would 1000% recommend their services for your business.
— Mahayah Lochan-Aristide
Toronto & Area Franchise Opportunities
Own your own franchise and find your place with Jani-King.

learn more